As our client, you will have a team of highly qualified professionals working for you to provide you with the best coverage for you, your family, or your business. Building a long-lasting relationship with our clients is our number one priority.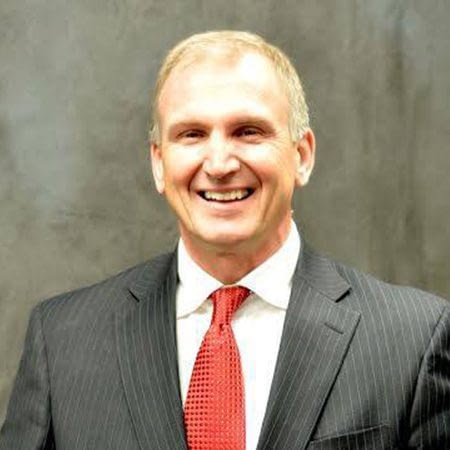 Michael Coyle
Agency Founder
Mike Coyle is our agency founder. He has over 41 years of insurance experience and has been a resident of the Toledo area his whole life. When he isn't helping clients with their insurance needs, you can find him hanging out with his wife, 3 daughters and 5 grandchildren.
Trevor Trudeau
Principal Agent
Trevor has over 7 years of experience in the insurance industry and loves finding solutions for each client he interacts with. He loves hanging out with his wife and their boxer, Emma, and is huge fan of The Ohio State Buckeyes and South Carolina Gamecocks.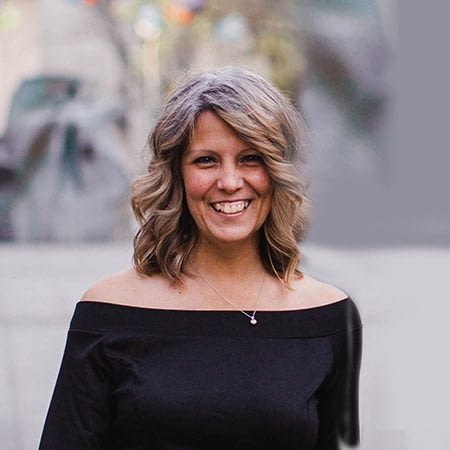 Cari Hayes
Office Manager
Cari has been with Coyle Insurance for over 20 years. Cari loves helping our clients with all their policy needs. She is a proud "Mimi" to her grandson, Colton, and a diehard Chicago Blackhawks fan.